Agate Reef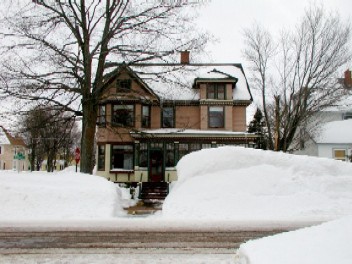 Where it all happens!
Surrounded by Lake Superior, the weather in Michigan's Keweenaw Peninsula changes frequently. The picture below is updated every five minutes during weekday daylight hours.
Want a quick look at what winter is like in Calumet Michigan? Click Here.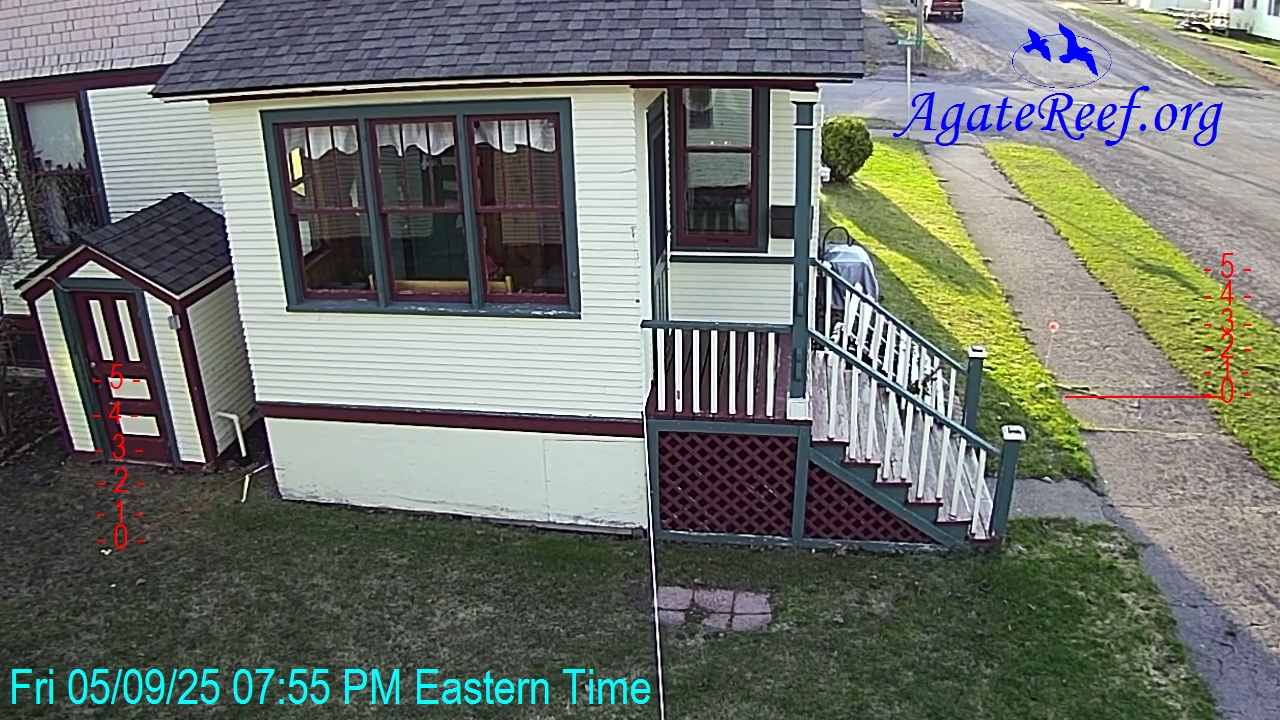 Rain, fog and snow may give the picture a dull fuzzy look. If the above image is black and white, it is actually dark and the lighting is from invisible IR.